Research & Learning Databases

The Ohio Web Library includes many resources for students and researchers. Most OWL resources are available outside of the library, but some are only available for use in the library. OWL is provided by the Ohio Public Library Information Network (OPLIN).
Search the OWL databases below: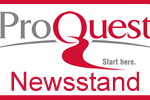 Use U.S. Midwest Newstream in the library only to search recent regional news content, as well as archives which stretch back to the 1980s, featuring news sources from Illinois, Indiana, Kentucky, Michigan, Ohio, and Wisconsin.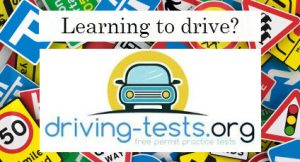 Driving Permit seekers ages 15 1/2 and up: Take free Ohio permit tests courtesy of BPL!